Winter/Spring After School Registration is open! Also, Holiday Camps 12/26-12/29 & 1/2-1/5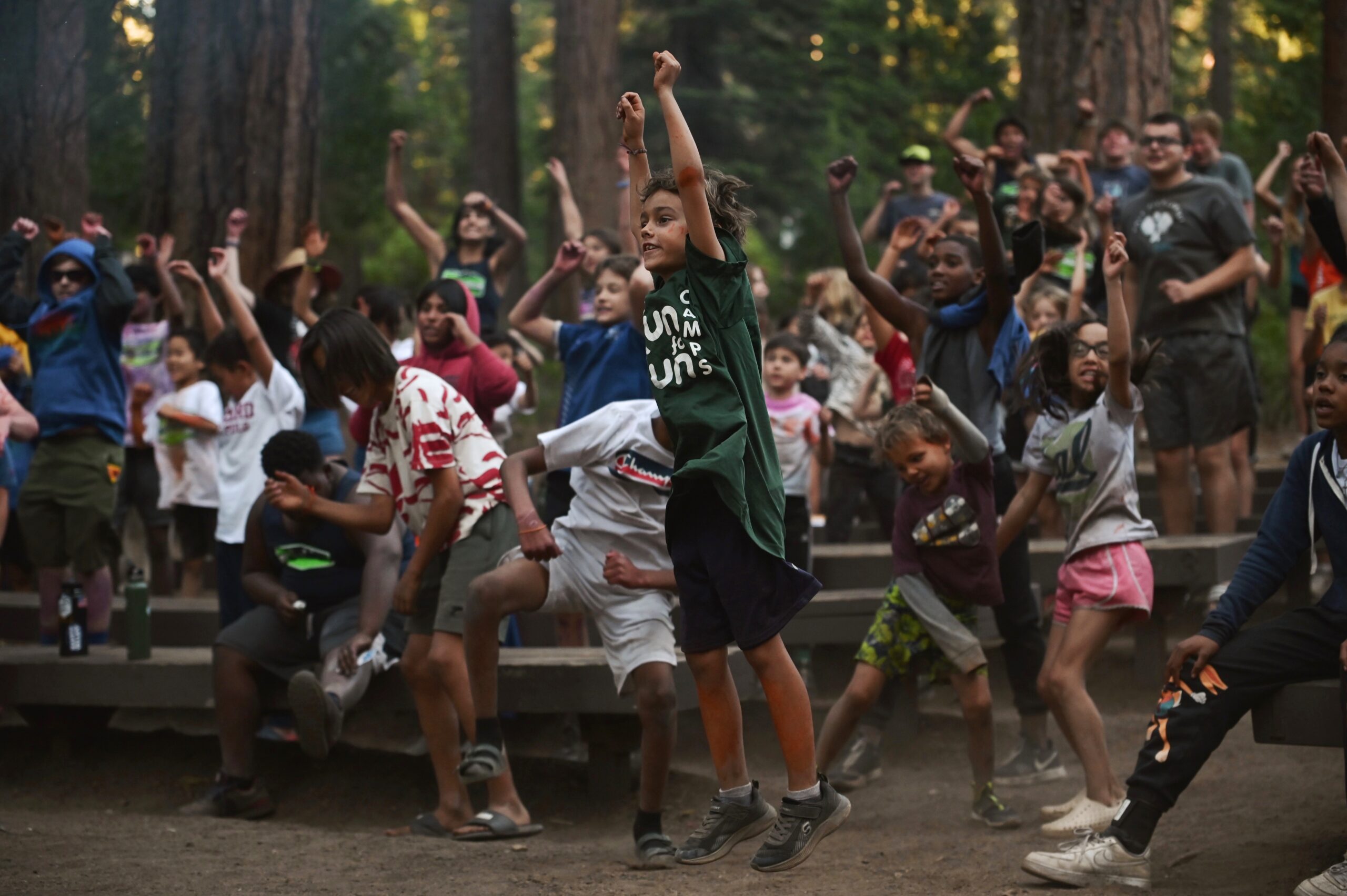 Why Choose Run for Fun Camps?
Whether we are playing a spirited game of dodgeball or sitting around a campfire singing and roasting marshmallows, our staff will make sure your children are engaged and having the time of their lives. We pride ourselves on hiring an enthusiastic, highly-trained staff who love what they do. Run for Fun Camps offers a variety of experiences throughout the year, including After School Programs, Summer Day Camps, Summer Overnight Camps, Holiday Camps and Birthday Parties.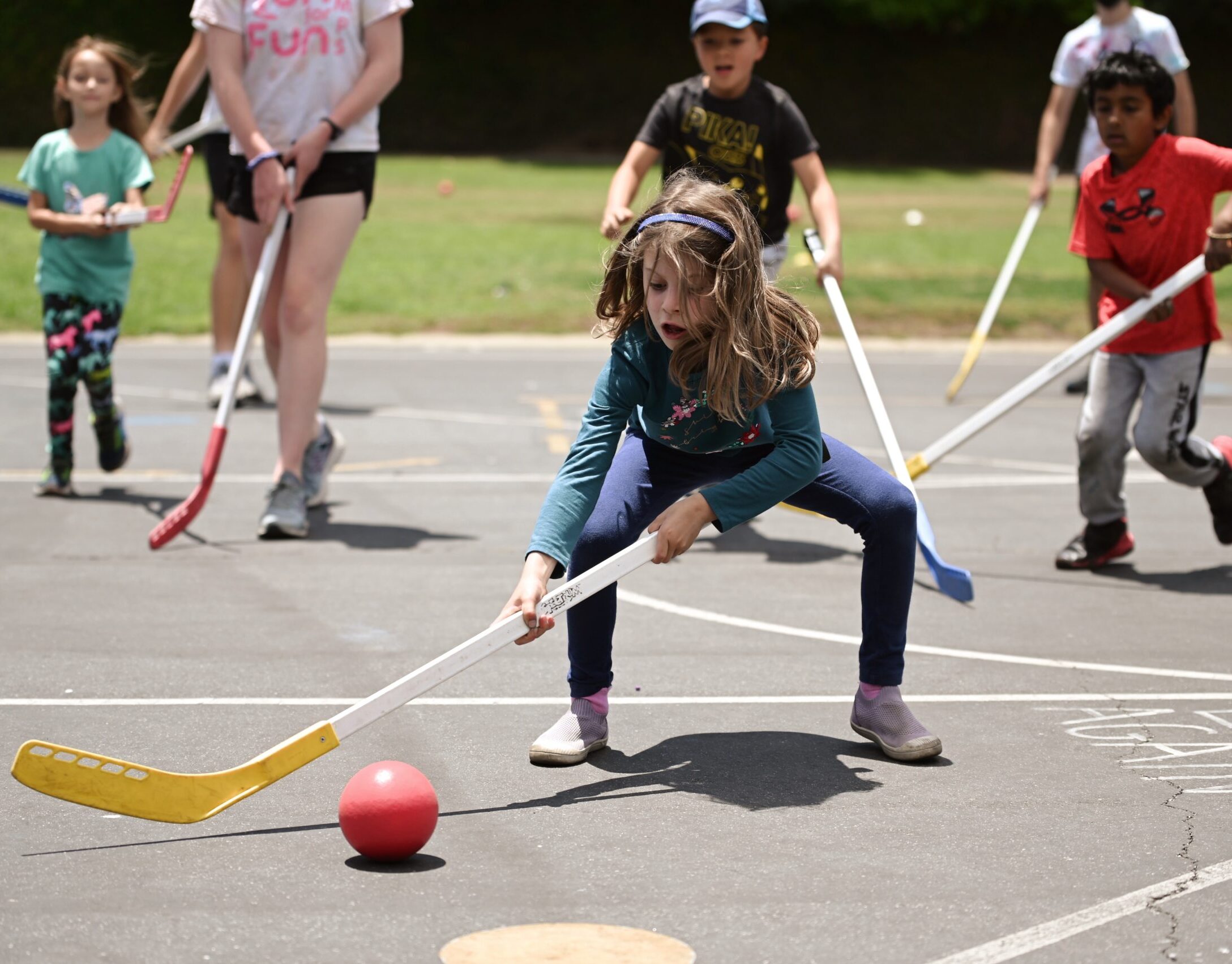 News & Upcoming Programs
When you go to register you will head over to our registration portal, with the trusted company "Campbrain." You can create a login and register there! Here, you can also use the portal to upload documents, save information for future registrations, and sign up for any of our programs.
After School registration is now open for Winter/Spring of the '23-24 school year. Join us for field games, play and fun! Pro-rated cost available for those joining the the Fall session late.
Run for Fun Holiday Camps will be held at Barron Park Elem. These engaging and fun days of play are open for grades TK-7th. Upcoming Holiday Camps scheduled are 12/26-12/29, 1/2-1/5, 2/16, 3/11, 4/1-4/5. Camps include traditional sports, field games, and crafts. Each day of camp features one specialty craft. More information on Winter Break Holiday Camps soon.
Summer '24 Camp Registration opens in mid December! In Summer '24 we will offer 5 consecutive weeks of Adventure Day Camp with an option of fuly on campus Day Camp the first two weeks of June. We are thrilled to announce this Summer will feature 4 weeks of Overnight Camp in the month of July on Pinecrest Lake.