Overnight Camp Packing List
Before you pack refer to these helpful packing lists and you will be set!
We have full lists of packing for your session. Firstly, a list of what you must bring. After that, a list of optional items. Thirdly, things that should not be brought to camp. Specifically, if you are taking transportation with us, space is limited under the charter buses. Therefore, please limit your main luggage to ONE large bag, excluding sleeping bag/pillow. Lastly, a day-pack is very useful if riding the bus.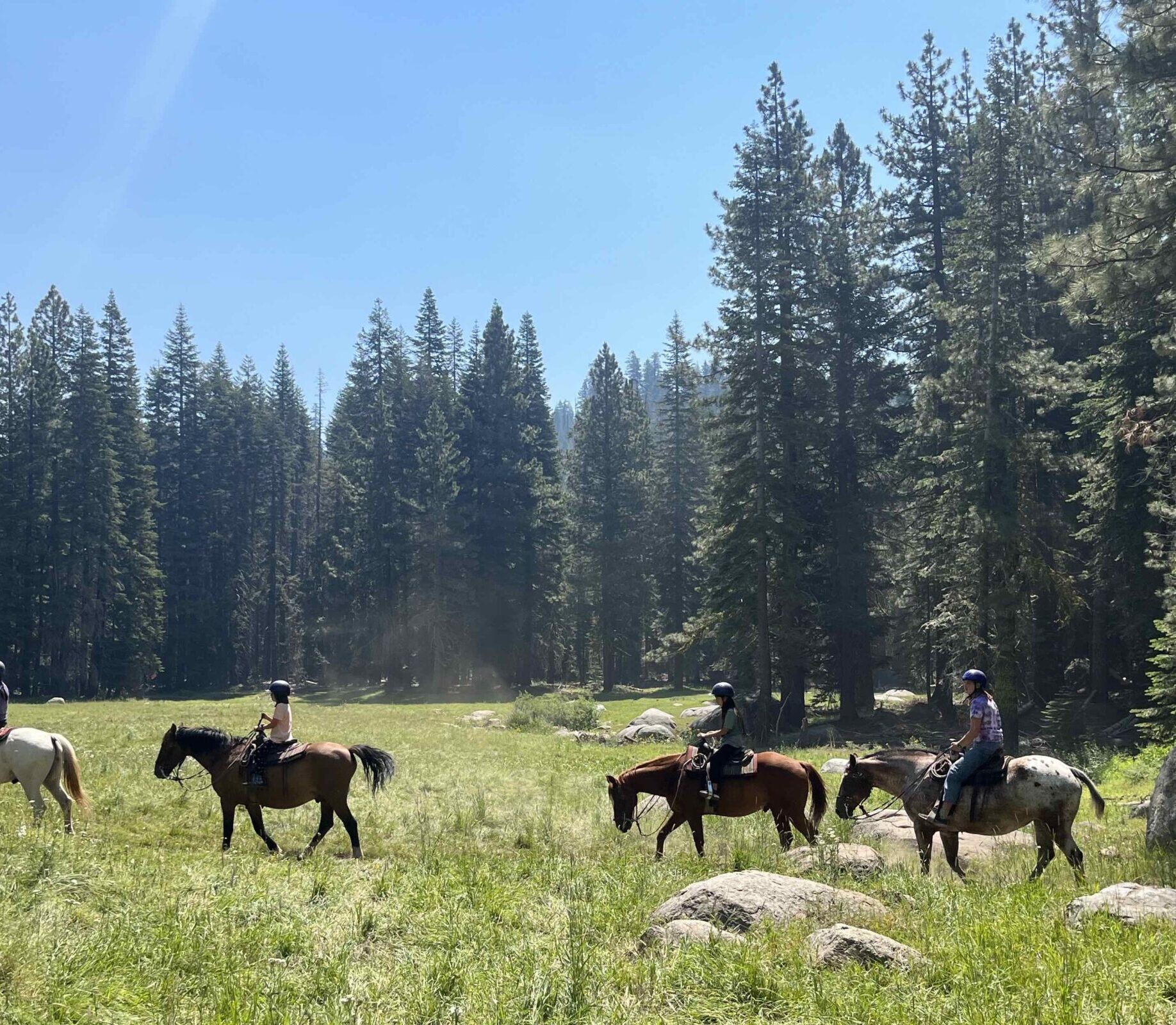 Must-have:
REUSABLE water bottles!
Sunscreen
Flashlight/headlamp
Sleeping Bag
1 fitted sheet (twin size)
Pillow
Hat (baseball cap and/or winter for if cold)
2 sweatshirts
1 warm Jacket
2 long sleeve shirts
8 t-shirts
Sunglasses
2 Long pants (athletic/jeans[horseback ride])
5 shorts
Day Pack (small backpack)
Pajamas
8 pairs of socks
7 pairs of underwear
1 pair of sneakers
1 pair of sandals
1 beach towel
1 swim suit
1 bath towel
Toothbrush/ toothpaste
Shampoo/ Conditioner (small bottles)
Optional:
Book/Reading material
Camera
Bug spray
Journal/pens
Cards
Stationary/stamps
Games (board games, small games)
Comb/brush
Do NOT Bring:
Food
Gum/Candy
Cell Phone
NO ELECTRONICS (games or otherwise)
Additionally, have your "Day-Pack" separate from your main luggage. Specifically, this is key when riding the bus. Later, this will be used if you plan to join the hike at Pinecrest (rising 5th graders & up for the hike) during your session.