Health Information
Doctor's Orders will be REQUIRED for ALL Campers and Staff in order to take ANY medications!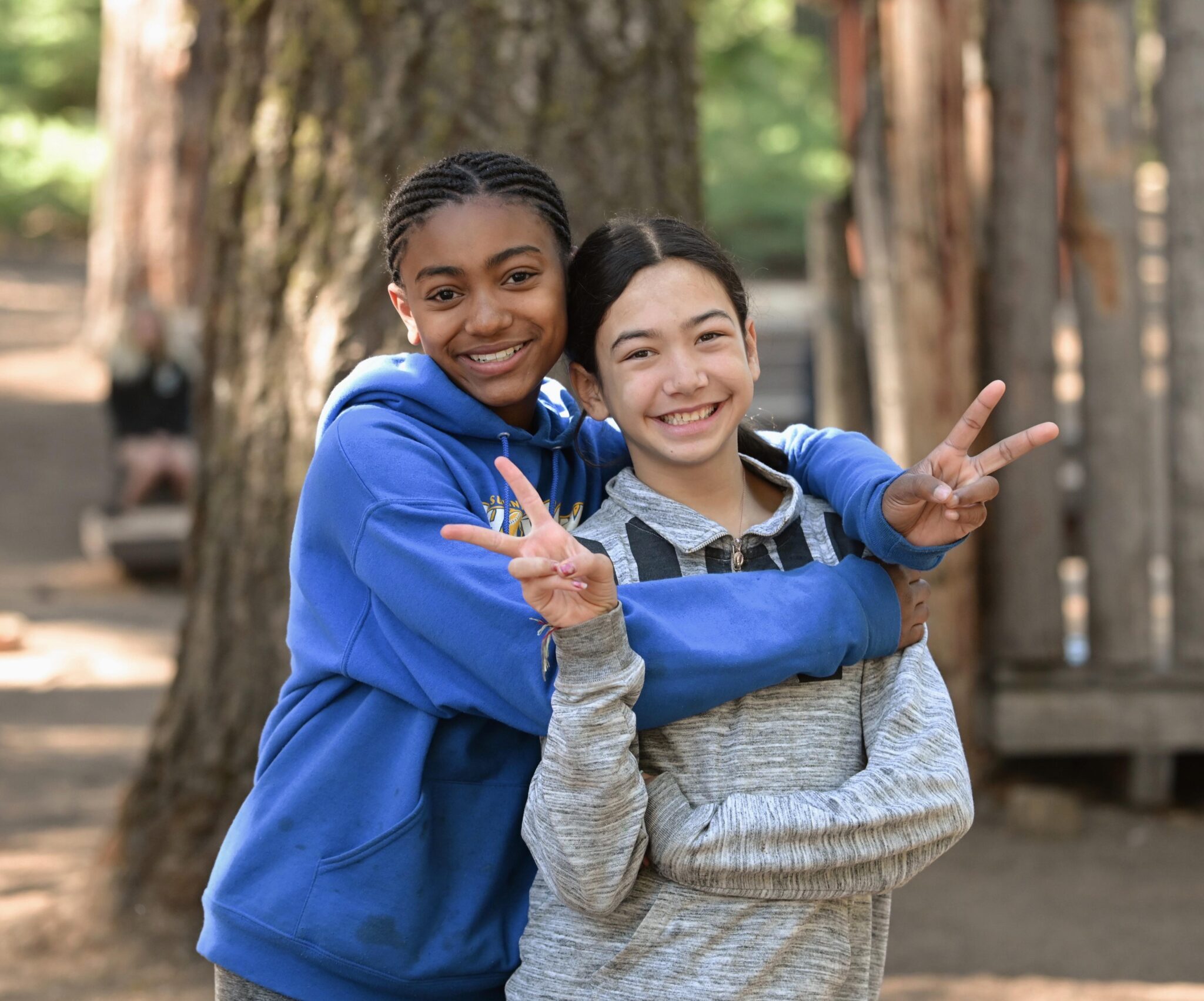 Medications / "Over-the-Counter"s
We have a trained Medical Health Professional on-site to handle any major injuries and/or illness. We are always communicating with parents if something arises. During camp, this Medical Professional is the person administering medications daily to Campers. Campers are not allowed to self-administer any medications. With this, we require a signed document from your Campers' Doctor with respect to what medications are allowable and how much to administer. For example, for something that may seem as simple as Advil or Tylenol, we can't physically administer this to your children without a Doctor permitting this medication. To upload Doctor's orders log in to your Campbrain account. Under "View my submitted applications," click View Details under "Summer Overnight Camps 2023." From there, you can scroll down and see the Upload Documents section for each document. Upload your Doctor's orders, and then you're all set!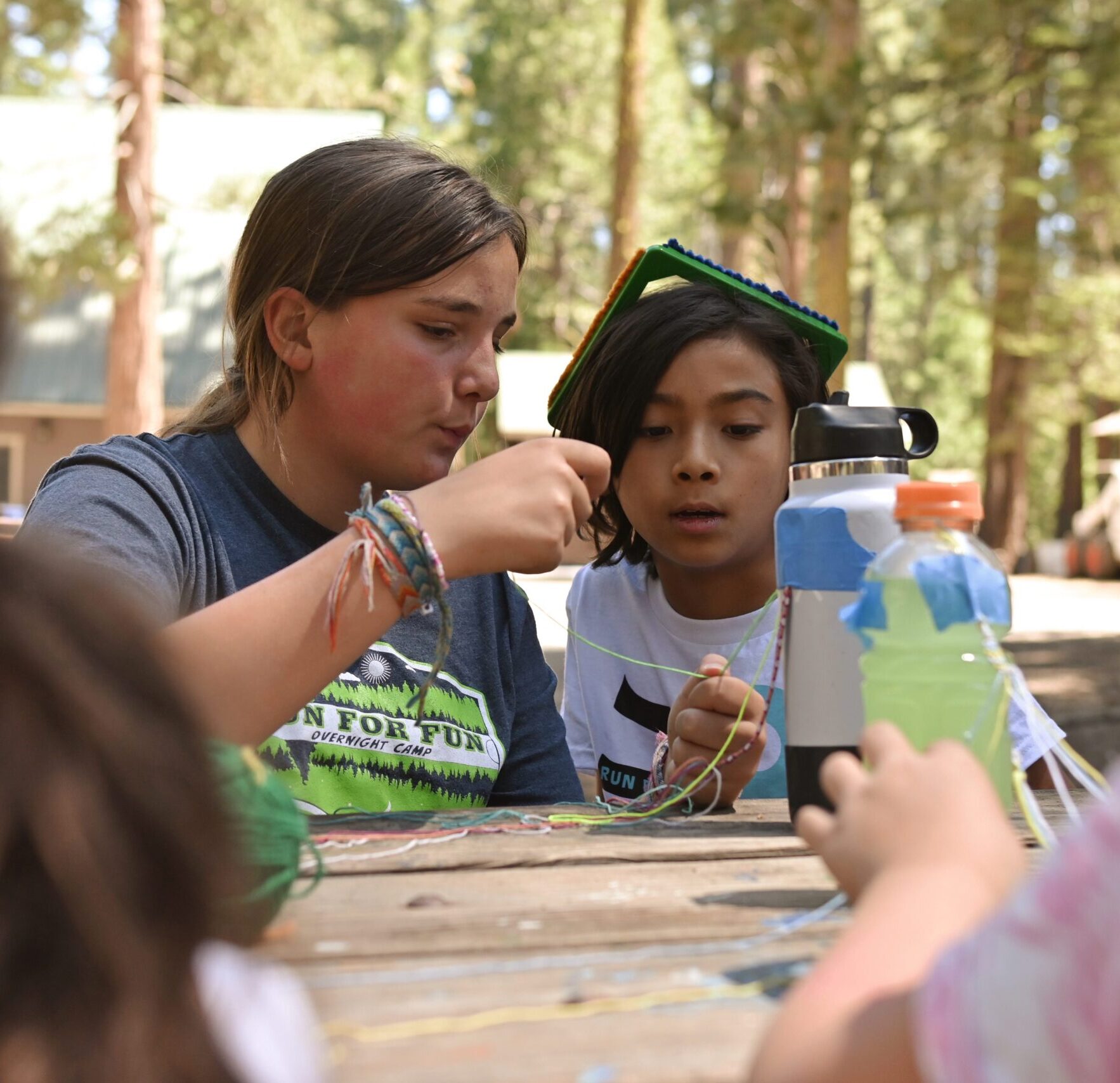 Additional Information
Due to the high elevation we have seen a high number of bloody noses. Hydration is the key to health, send water bottles that are clearly labeled. Additionally, we also notice a lot of chapped lips. Send some lip balm/chapstick with your Camper(s)!
You will receive an email as your Camp Session approaches with specific Required Paperwork!