Leadership Programs
Both CIT's and LIT's are important and meaningful members of our camp community. This is a great opportunity to learn valuable leadership skills and teamwork and also have a great summer!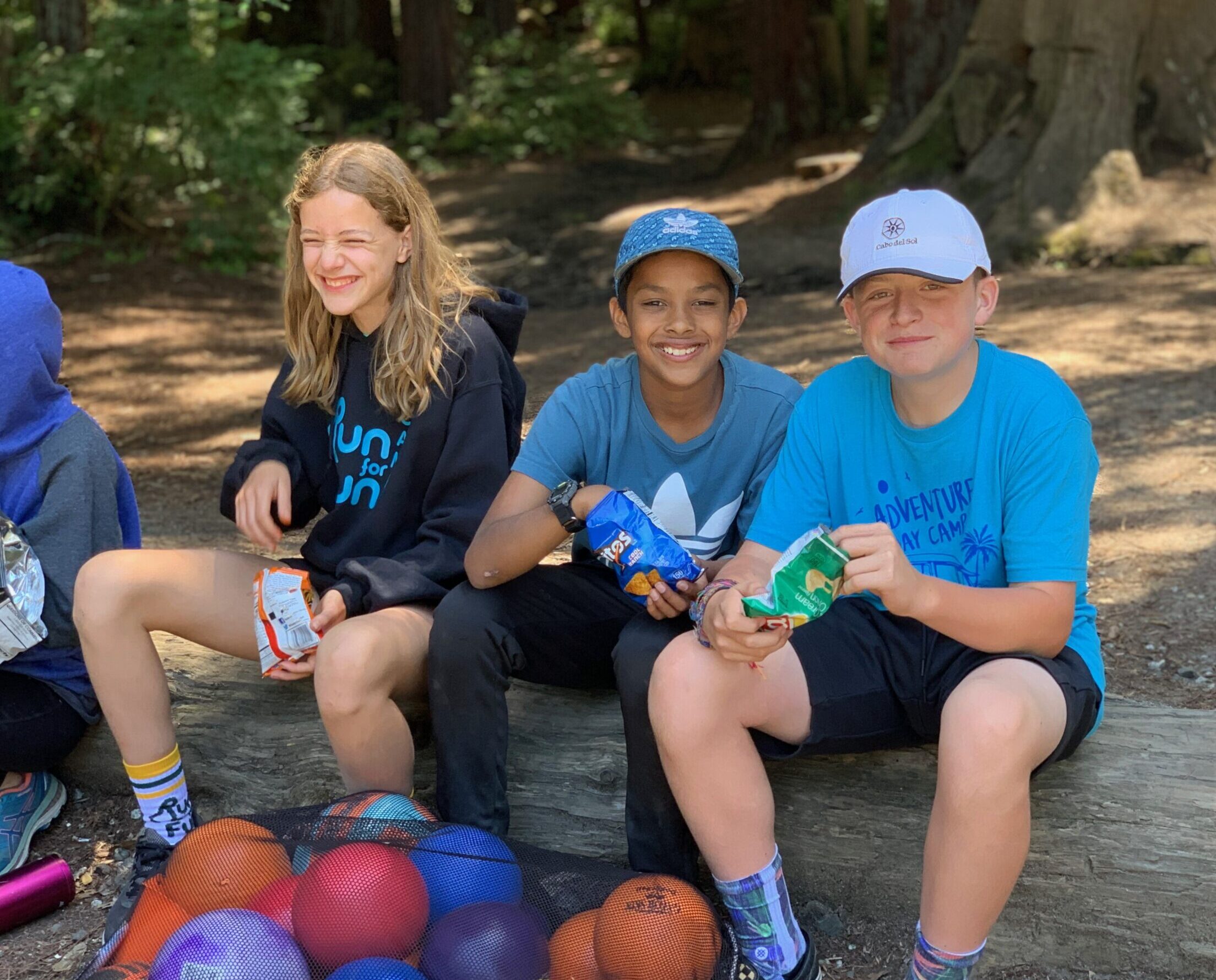 Counselor's in Training (CITs) – Entering 9th grade in Fall 2024
CIT's will have the leadership opportunity to participate in both Adventure Day Camp/Run for Fun Day Camp and Overnight Camp. At Run for Fun Overnight Camp, CIT's have assigned Administrative Staff who help guide them through daily activities. They participate in team-building activities, work one dish-room shift per day in the dining hall and brainstorm & lead activities for campers. At the same time, CIT's get a major leadership opportunity helping manage the camp store during rest-period. Additionally, CIT's will get many opportunities to participate and play at Overnight Camp. We encourage CIT's to try two weeks of overnight camp if they feel ready to be away from home along with two weeks of Day Camp. Of course, they are welcome to add more weeks of camp if they are interested, dependent on space.
Day Camp runs from June 3 through July 5
(free of charge upon acceptance)
Overnight Camp Pinecrest has 4 sessions
Session 1: Sat., June 29th to Fri., July 5th
Session 2 (Pinecrest): Sat., July 6th to Sat., July 13th
Session 3 (Pinecrest: Sat. July 20th to Sat., July 27th
Session 4 (Pinecrest: Sun. July 28th to Sat., Aug 3rd

($925/session upon acceptance; transport not included)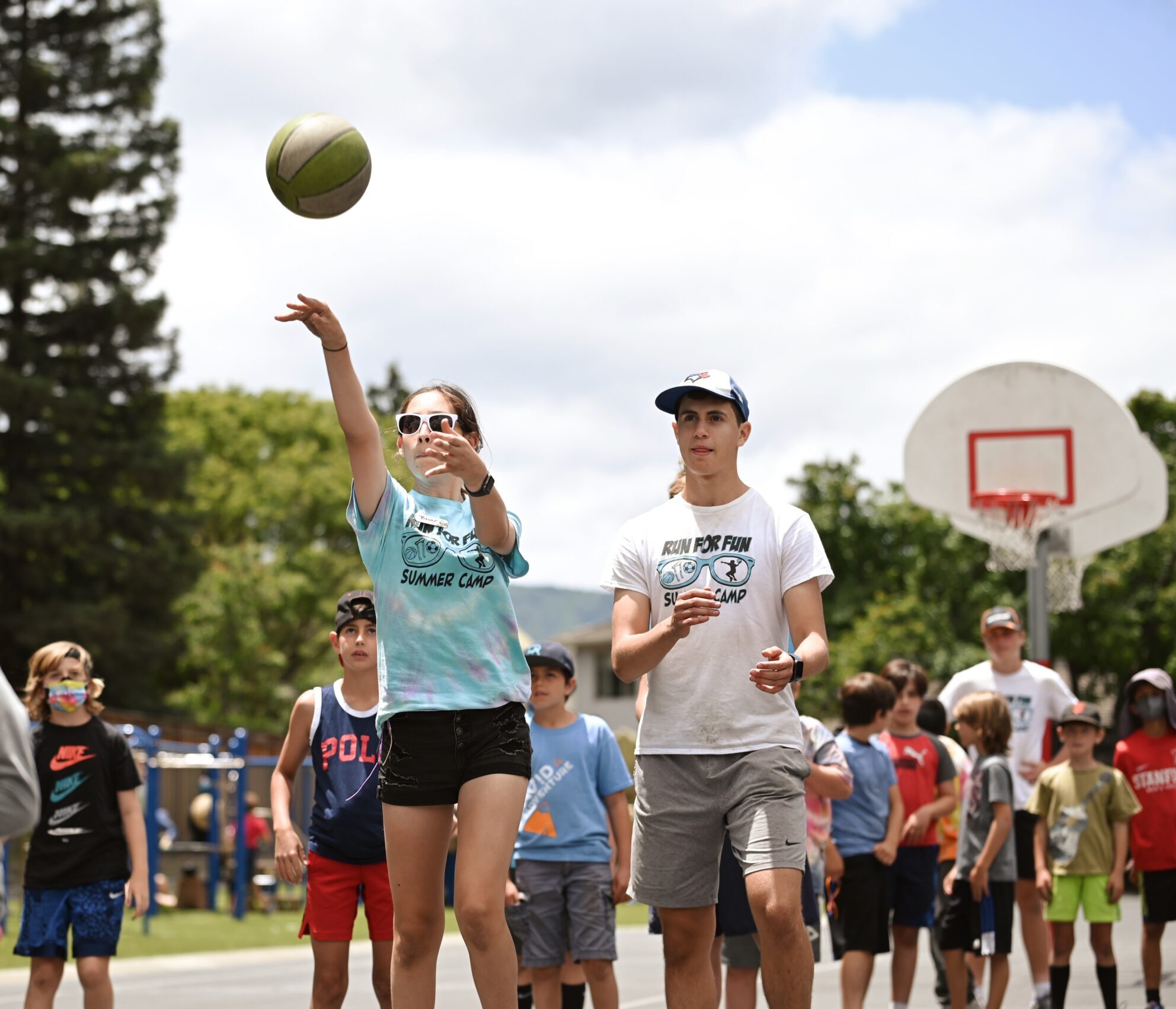 Leader's in Trainings (LITs) – Entering 8th grade in Fall 2024
We encourage LIT's to attend 2-to-3 weeks of Adventure Day Camp or On-Campus Day Camp (June 3rd-7th, June 10th-14th, June 17th-21st, June 24th-June 28th, July 1st-5th). Similarly, they receive mentorship at Day Camp for the first 60-90min of each on campus day by a mentorship counselor. Following the morning, LIT's will assist in leading games and activities. They are not eligible for Overnight Camp, but may attend as campers. There is no cost associated with the LIT program.
All new CIT's / LIT's are required to conduct an in-person interview if their application is accepted.