About Us!
Run for Fun's mission is to provide creative and engaging play for all youth by getting kids active in an inclusive community centered around outdoor fun!
Run for Fun Camps was founded in 2010 with the goal of offering kids engaging activities through movement and play. We offer a variety of programs to the community, including After School Programs, Summer Day & Overnight Camps, Holiday Camps and Parties. Our team is highly motivated and loves working with youth. Every child deserves the opportunity to play, and we encourage you to reach out about scholarships or financial aid. Run for Fun has many members to our team that make our programs tick. Below, find out more about our staff.
Meet the Leadership Team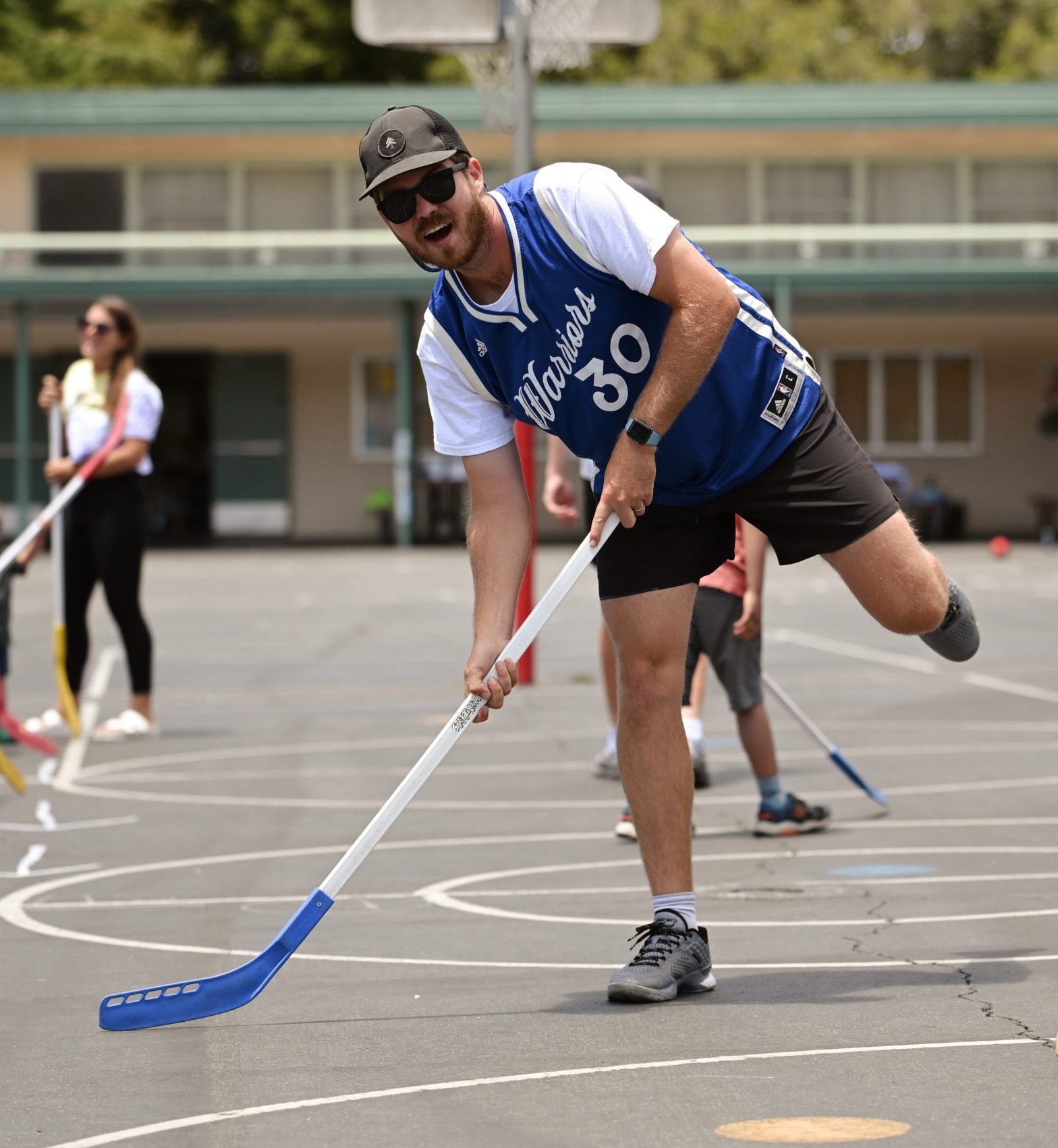 Coach Alex – Enthusiast of Musicals, Director of After School Programs
Alex is a native of San Jose and has always been proud to call the South Bay home, despite leaving for four years to attend "The" Arizona State University. Being a part of a team playing sports, and having fun while doing it is something that has always excited and rewarded Alex throughout his life.

As the After School Director at Run For Fun, Alex sees an opportunity with everyone from students to coaches to instill this same passion for teamwork, sportsmanship and personal growth that gets him excited to go to work every day.

When he is not working, you can find Alex on a local disc golf course, running a local trail or rooting on the 49ers, Warriors or Sun Devils to victory. Alex is eager to make Run For Fun the best experience for everyone and looks forward to meeting you all out on the field after school.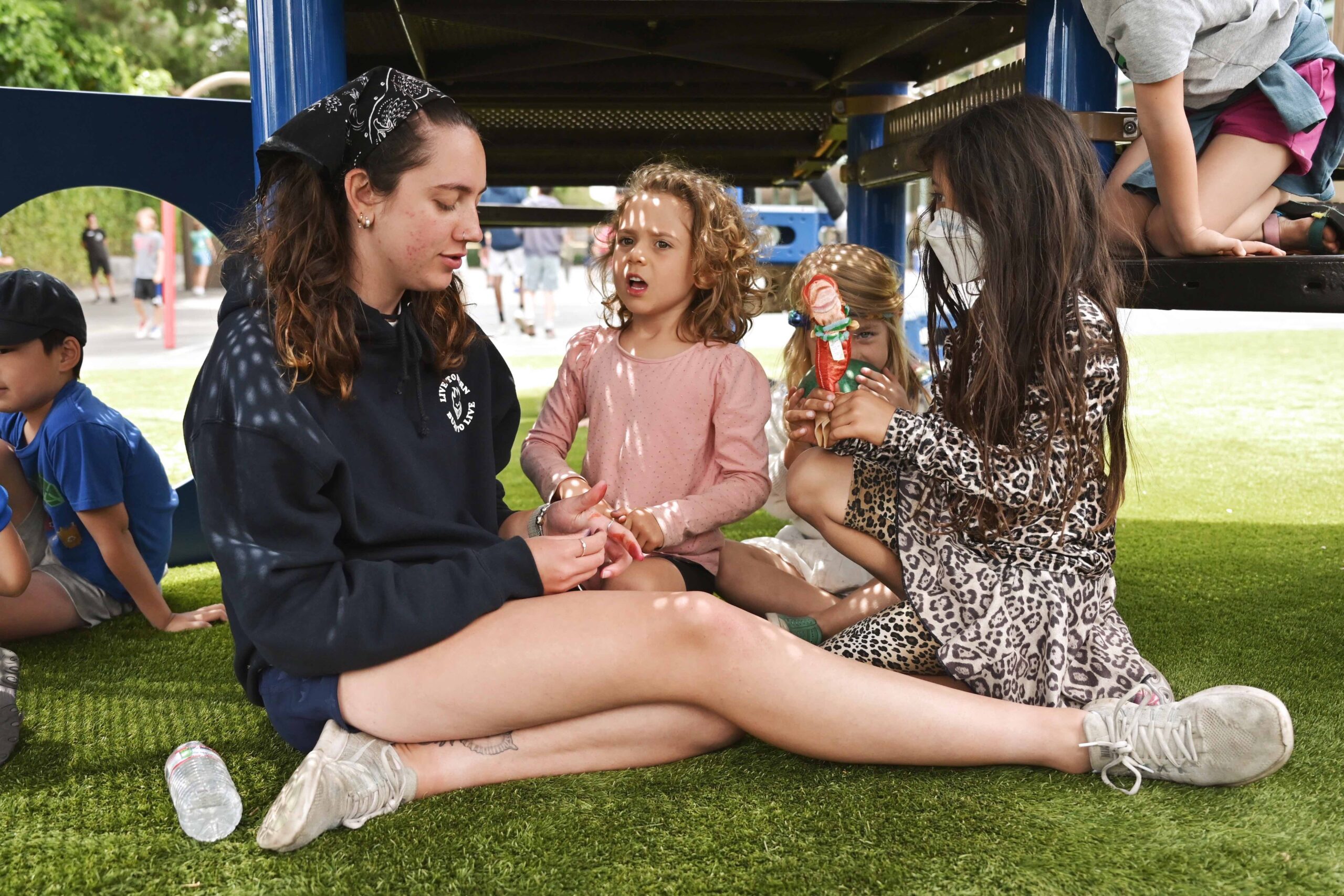 Coach Danielle – Asst. After School Director
Coach Danielle (She/Her/Hers) grew up an hour south of Palo Alto in Salinas, CA. Danielle has always had a passion for working with youth. This started in middle school when she became an assistant dance teacher at her youth dance studio. In high school, Danielle became a dance teacher at the same studio, and worked everyday with dancers aged 3-15.

After graduating she decided to attend San Francisco State University. She will be graduating in December 2022, with a degree in Child and Adolescent Development: concentration in School Age Youth and Families and a minor in Education. Throughout college Danielle has worked for various youth programs, including Run For Fun. She is excited to be at Run For Fun full-time after working as a coach and counselor!

Danielle cannot wait to build relationships with all her students throughout after school and summer camps! She also sees herself as a resource and advocate for them campers. When not at Run For Fun having a blast, you can find Danielle exploring San Francisco (where she currently resides), going on adventures with her mini Australian shepherd, Tuesday, or hanging out with her friends and family!
Coach Dave – Semi-Professional Capture the Flag Player, Director of Summer Camps – Founder
Coach Dave grew up in Los Altos, where he's always loved to play sports! He spent much of his free time playing basketball and tennis. Dave loved summer more than any other time of year because he got to attend a variety of camps. It was during these years that Dave learned why camp is so important! You get to spend time with friends, play, and spend time in beautiful settings. Many of Dave's camp friends are still close friends today. Dave is married to his wife Emily, who is an Elementary School teacher in Los Altos, and they have a 3 year old son Jackson. He loves playing games with kids and having the chance to connect with each camper!
Dave is an Assistant Coach for the Los Altos High School Track & Field team. Dave enjoyed time as a former Division1 student-athlete at Boston University. Also, he has held various leadership roles in Camping Services.