Parties!
Field-games, Play and Outdoor Fun! Parties are available year round.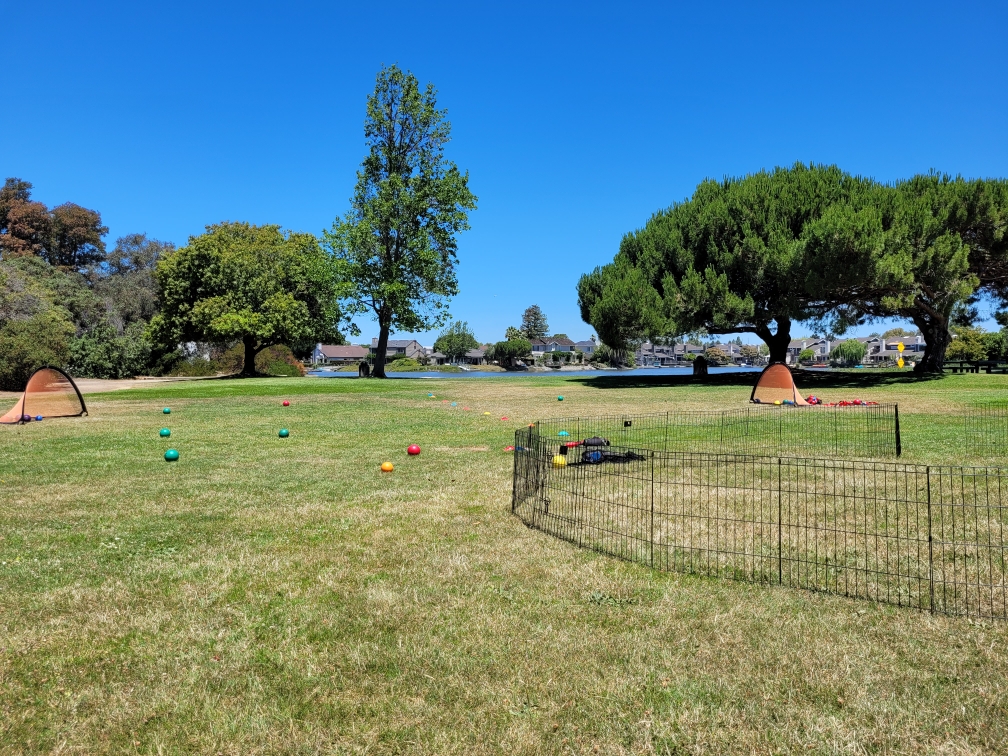 Overview
Run for Fun is available to help make your child's party a special experience. We design parties around your child's favorite games. These often include some favorite Run for Fun games such as dodgeball, capture the flag and Gaga Ball.
The parties normally take place outside, in parks or fields. We provide a very fun-filled, high energy party. Run for Fun parties are a great chance to play outside in the fresh air. Parents are welcome to watch, and participate in, the party. We provide all the balls, flags, cones and gaga pits. We are more then happy to meet you in Palo Alto, Los Altos, Los Altos Hills, Menlo Park and Mountain View.
Specifics to think about:
Parties can be 1 hour, 1.5 hours, or 2 hours in duration. There is no limit to the number of attendees, however for parties of 25 or more kids you must hire a second coach. Additional fees may be charged for parties outside of these regions. Parties are for ages 5+. Parents are responsible for setting the location of the party and for all food and cake.
| | | |
| --- | --- | --- |
| Duration of Party | 1 Coach | 2 Coaches |
| 1 hour | $200 | $260 |
| 1.5 hours | $275 | $335 |
| 2 hours | $350 | $410 |
Parties of 25 or more kids a second coach must be hired.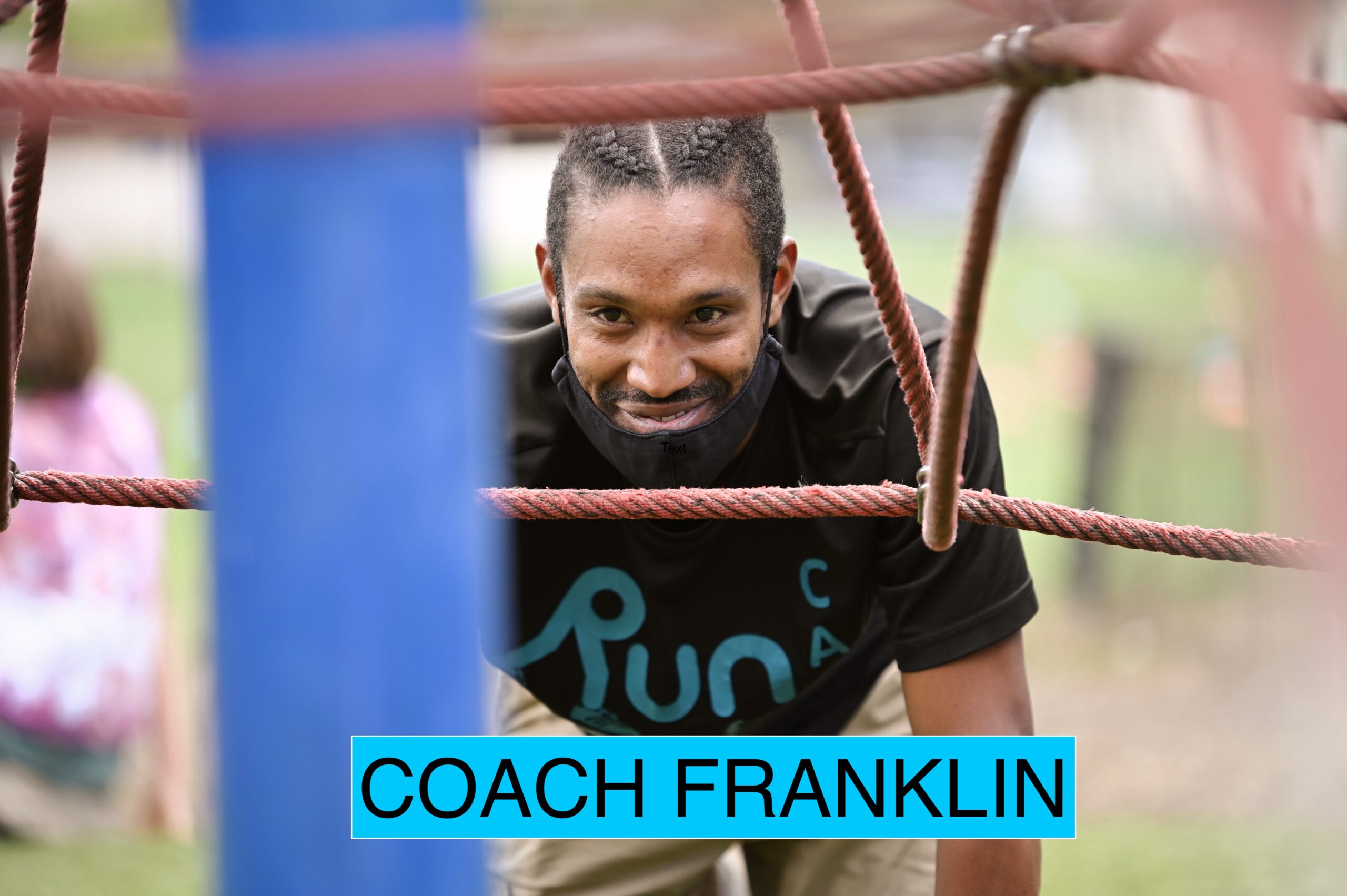 When you are ready to book a party and have finalized a day, time and location please submit a party request form below. Please direct phone related questions to Coach Franklin at 650-771-8426
Upon receiving an official party request, our staff will work to find a coach to lead your party. This process may be super quick but also can take 7 days. Every so often we are unable to find a coach in which case we will issue a full refund back to your credit card. If a party is booked and cancelled by the family there is a $20 cancellation fee. Under 7 days notice there is a 50% cancellation fee. We can reschedule parties with 7 days or more notice at no charge. With less then 7 days there is a $50 change fee unless the party is rained out or there is rain in the forecast for the day of party and then the $50 fee is waived.