Work With Us!
Enjoy working with kids? Have boundless energy? You have come to the right place!
Run for Fun Camps is almost always looking to hire energized and engaging individuals who are passionate about spending time with kids and being a part of our team. Applicants should be hard-workers, timely, flexible and able to maintain positive attitudes. Most importantly all applicants should love interacting with kids and playing games! Check out our employment opportunities below!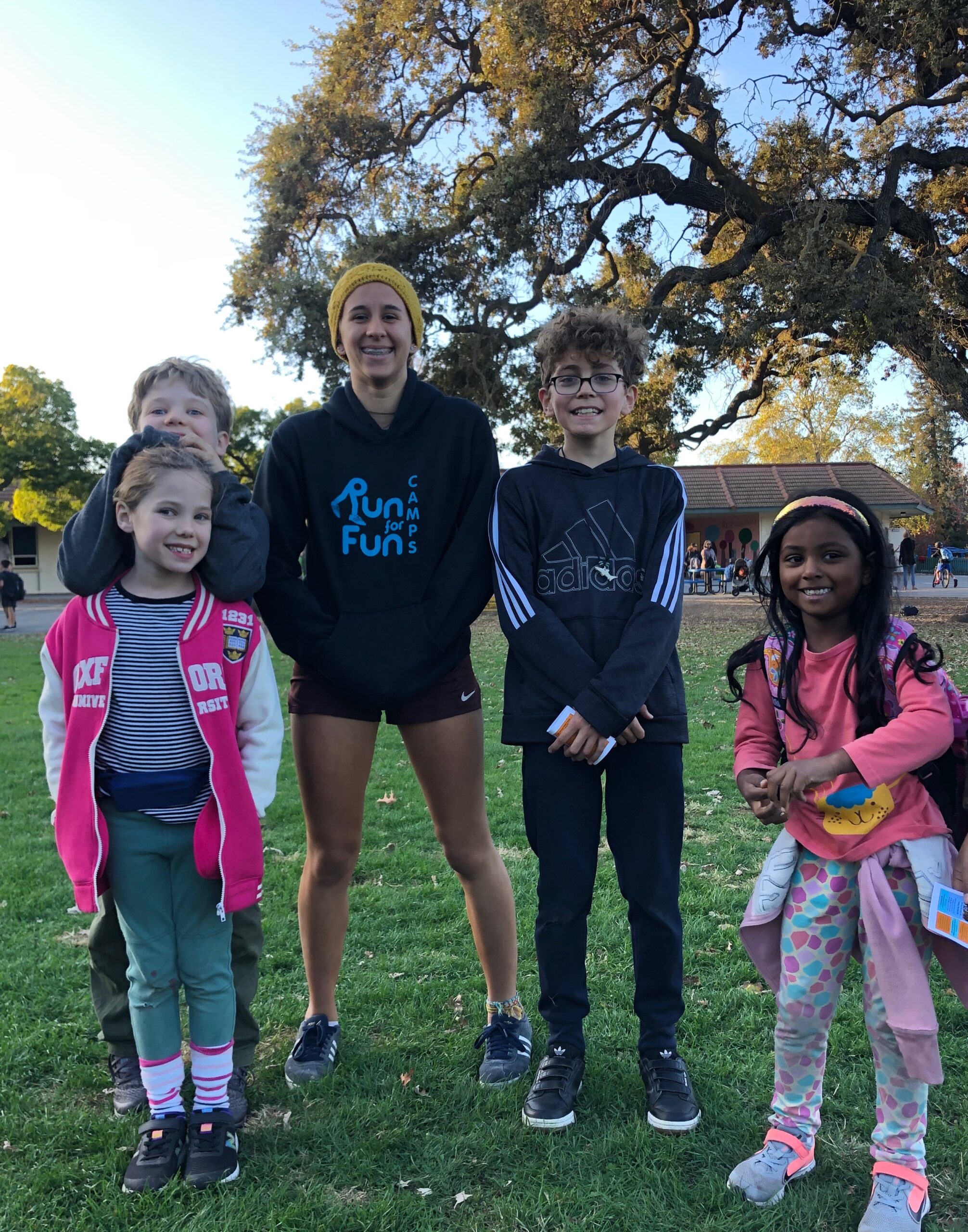 Afterschool Program Coach
We have multiple positions within our Afterschool Program. They vary based on availability and experience.
Among our 20+ Elementary Schools that we are at in the Palo Alto/Los Altos/Mountain View areas, we place YOU at the school(s) that make the most sense for you!
Each school gets one day per week, and classes range from 1-2 hours in length. You get PAID to PLAY GAMES with children! What is better than that? Work 1 day per week, or more!
Positions range from $17/class to $35+/class.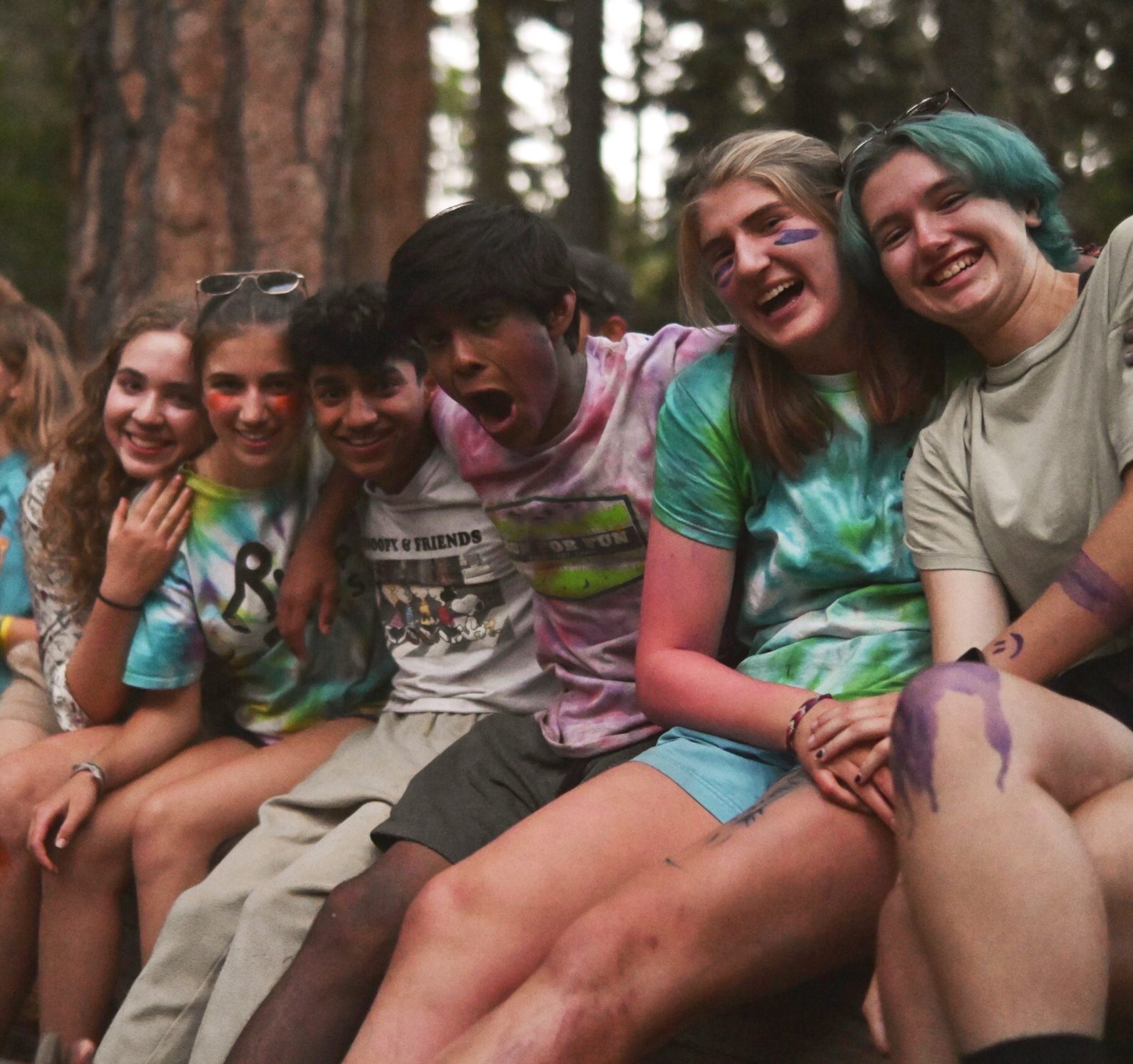 Summer Camp Counselor
We have 6 weeks of potential work for Summer '23!
5 weeks of Day Camp in Palo Alto &
4 weeks of Overnight Camp in Pinecrest, CA.
Apply and have the chance to hold a REWARDING position for a Summer that will give back to you what you give to it!
More Employment Opportunities offered for programs such as Birthday Parties and Holiday Camps once proven, through Afterschool and/or Summer Camp work.