Need extra coverage beyond the normally scheduled times of camp? We have you covered!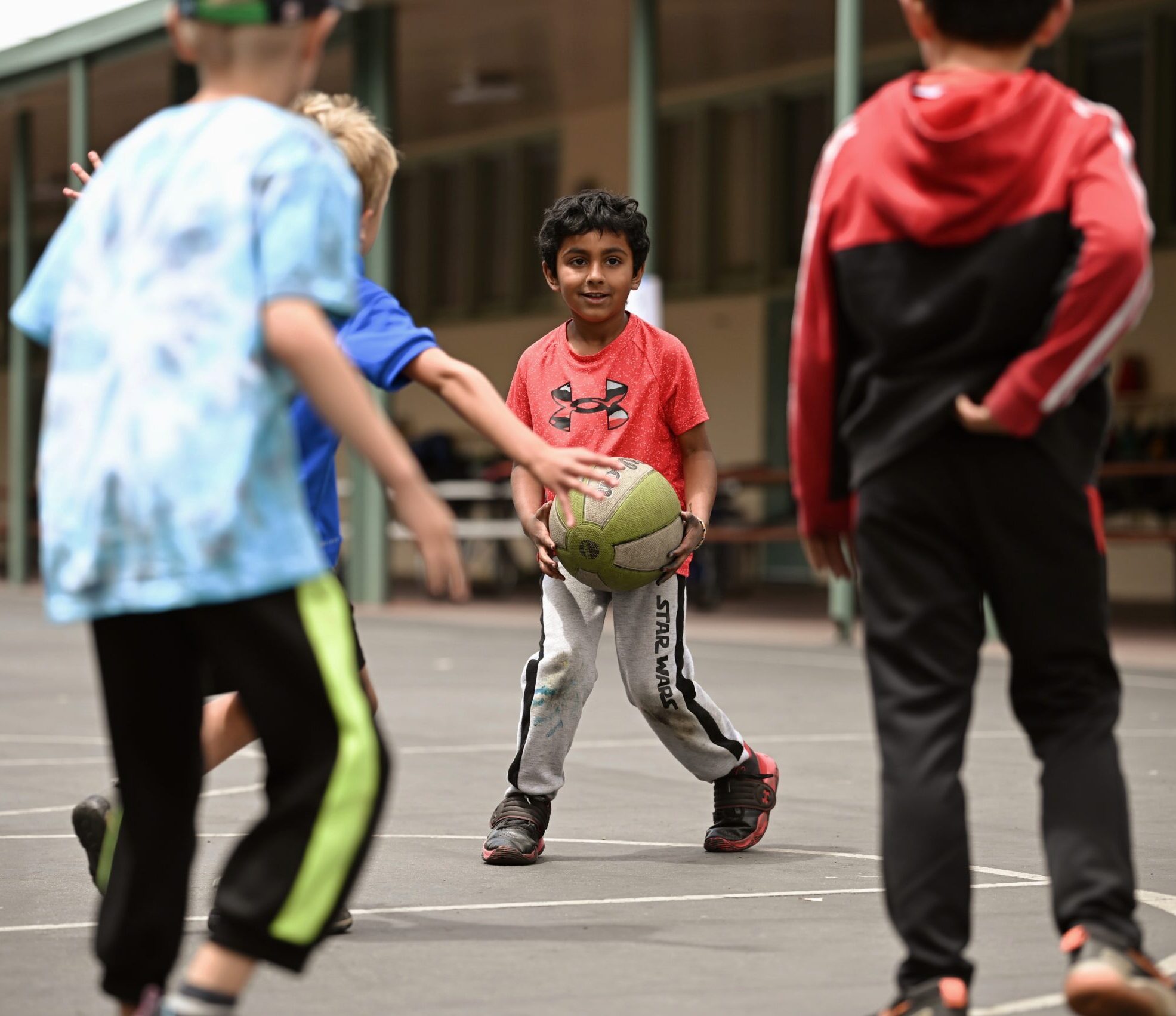 Morning Care – 8:00 to 8:30am
Extended Care – 2:45 to 5:30pm
Extended Care and Morning Care takes place on-campus during Summer Day Camp. This add-on includes snack, supervision and light games/activities. Morning Care on its own is $35 per week. You can purchase this combo at the time of registration for $100 per week. Morning Care is offered free of charge when purchasing the combo. The drop-in rate is $30 per day.